Get Money Off Your Order with Loyalty Points
When using our online store, you'll automatically build up points which can give you great discounts on your coffee order. 
All you have to do is login to your account and you'll then see our loyalty bar in the bottom right of your screen. 
The best points are earned by reviewing products and referring friends to the store! 
Find Your Loyalty Points

You'll find the loyalty point section on the bottom right of your screen (on desktop)
How to Earn Points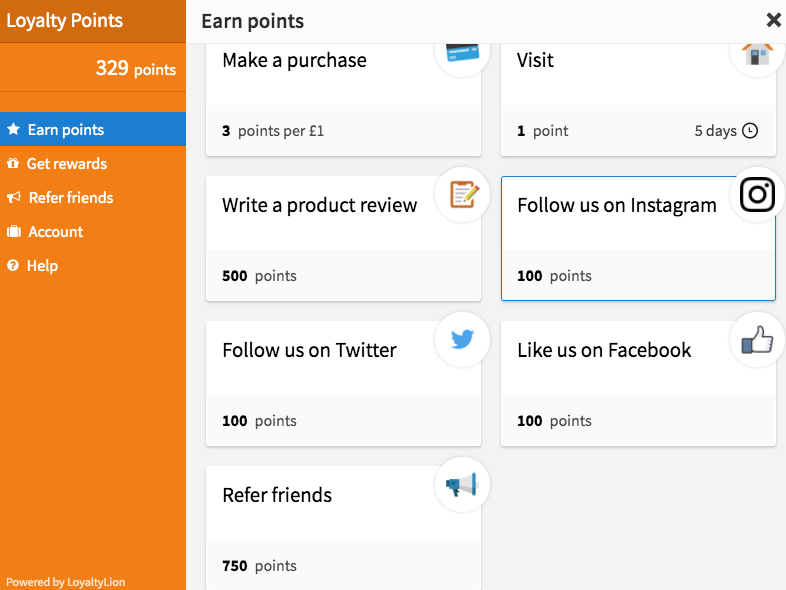 There are a number of actions which can earn points, from following us on social media to referring your friends to our store. 
Loyalty Point Progress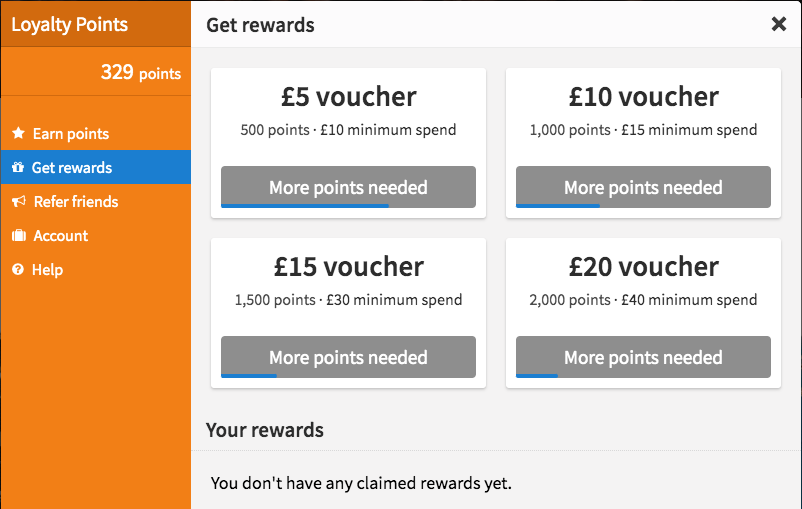 After clicking on get rewards menu item, you'll see your progress towards earning rewards.